Do You Have The Right Amount of Life Insurance?
BRSi is dedicated to helping individuals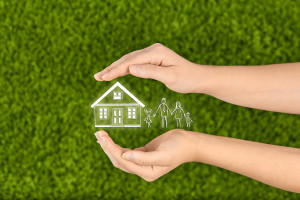 protect and maintain their financial goals. Our licensed insurance advisors can help you plan for your future and life's unexpected events. Affordable rates and flexible payment options allow life insurance to be within any budget or financial circumstance. Protect the ones you love and give your family the gift of financial security.
Life Insurance Products and Services
Products:
Term Life Insurance
Whole Life Insurance
Universal Life Insurance
Buy/Sell Insurance
Key Man Insurance
Supplemental Accident
Services:
Review carriers based on specific health information
Step-by-step enrollment support
Underwriting assistance
Affordable rates and plan Options
Determine accurate policy face amounts
Life insurance education and guidance
Customer Service