What is Medicare?
Medicare is health insurance for the following individuals:
People age 65 or older
People under age 65 with certain disabilities
People any age with End-Stage Renal Disease (ESRD) (permanent        kidney failure requiring dialysis or a kidney transplant)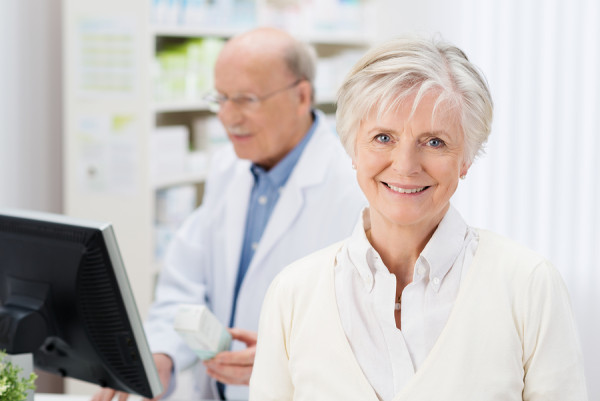 Important Dates
January 1 – February 14
Members of Medicare Advantage Plans can elect to dis-enroll from their current plan and return to original Medicare.
January 1 – March 31
General Enrollment Period for Original Medicare (Part A and B). If you didn't sign up for Part A and/or Part B during your Initial Enrollment Period when you first became eligible, you can sign up between January 1 through March 31 each year. Your coverage will begin July 1. You may have to pay a higher premium for late enrollment.
October 15 – December 7
Open Enrollment Period for Medicare Advantage Plans (Part C) and Prescription Drug Coverage Plans (Part D). During this time you are able to join a Medicare Part C or D plan for the following calendar year or review and make changes to your current plan(s). Note plans will take effect on January 1.
Medicare Products and Services
Personal Insurance Solutions realizes how complex and difficult Medicare can be for individuals to understand. Between sorting through the stacks of mail and worrying about retirement, we are here to help. Our licensed Medicare advisors are able to educate and provide you with the necessary information to ensure you purchase the right Medicare plan tailored to your needs and budget.
Products:
Medicare Supplement Plans
Medicare Part D (Prescription converge)
Medicare Advantage Plans
Services:
Consult client before, during and after Medicare enrollment
Private and confidential on-site appointments
Provide Medicare education and guidance
Detail market review of Medicare plan options